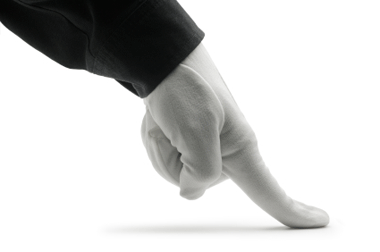 BSMI was founded in the District of Columbia in 1991 through the dedicated leadership of our Chairman and CEO Chuyen Nguyen. We currently have more than 700 highly trained and motivated employees serving more than 50 locations totaling in excess of 12 million square feet of Class A commercial office, residential high rise, and educational facilities.
Corporate View
BSMI's equipment and cleaning products are chosen to meet or exceed social, environmental and green cleaning standards. Our green cleaning policy is adhered to through quality control, response to your needs and requests, accountability to problems that arise and assurance they are addressed. We stand ready to assist you to further the green cleaning program for your building. BSMI's promise to you: Service you can count on and cost effectiveness you can rely upon. Our entire staff is ready to be part of your team; from our management to our cleaning personnel.
How We Work
BSMI maintains a 24/7 commitment to our customers. Through an innovative organizational structure and precise scheduling, we ensure our employees and supervisors are well prepared for daily cleaning routines as well as equipped to handle special requests and emergency circumstances. Additionally, our field supervisors are required to perform regular inspections as well as more specific quality audits. As a corporate standard, our management team maintains a hands-on approach to personnel and facility evaluation and supervision.
As your partner, we strive to bring quality, safety and peace of mind to your day to day building and tenant operations.